Landscape Gardening Birmingham
MDK Residential and Commercial Landscaping Specialists
MDK Garden Services provide  professional garden and landscaping for residential and commercial spaces in Birmingham, Stourbridge, Pedmore, Halesowen, Dudley, Wolverhampton, Hagley, Kidderminster, Bromsgrove and surrounding areas within a 15 mile radius of DY5 post code.
Manicure or Maintenance?
We provide all types of garden maintenance and garden design
It's time to.... Spring into Summer!
Revive your outdoor space for summer
Ask us how to create winter interest in your garden
Big enough to cope & small enough to care
Everyone has specific needs and visions about their outdoor spaces. We are here to understand your requirements and bring you an excellent solution, which we will enjoy working to achieve. We use computer aided design to help visualise the designs and layout available to you, and work within your agreed budget to provide the highest level of service.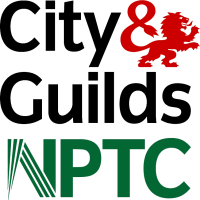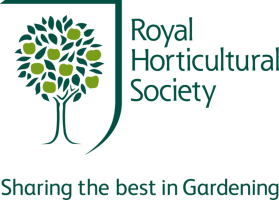 Let the team at MDK Garden Services turn your dream into reality whatever the season
We will make sure that your flower beds will not suffer from weeds, your lawn will look spectacular, your hedge trimmed perfectly, your neighbours jealous of your seasonal flower arrangements surrounding your house and bugs will not dare to dine on your roses!
We welcome all enquiries from the commercial sector
Are you looking for contract ground maintenance? MDK Garden Services can provide a comprehensive maintenance service to suit your needs. Call us today for a free quote Trade references are available upon request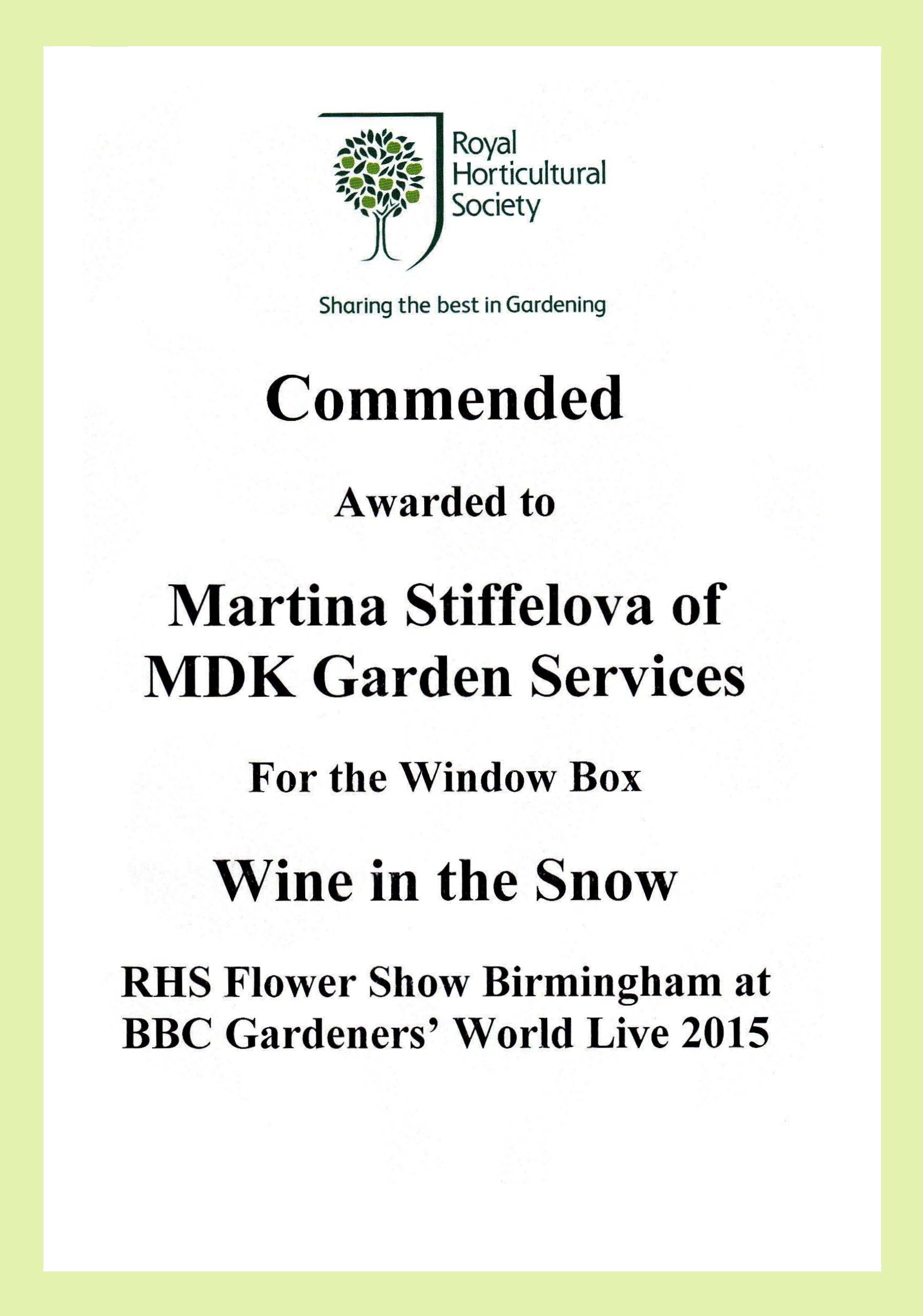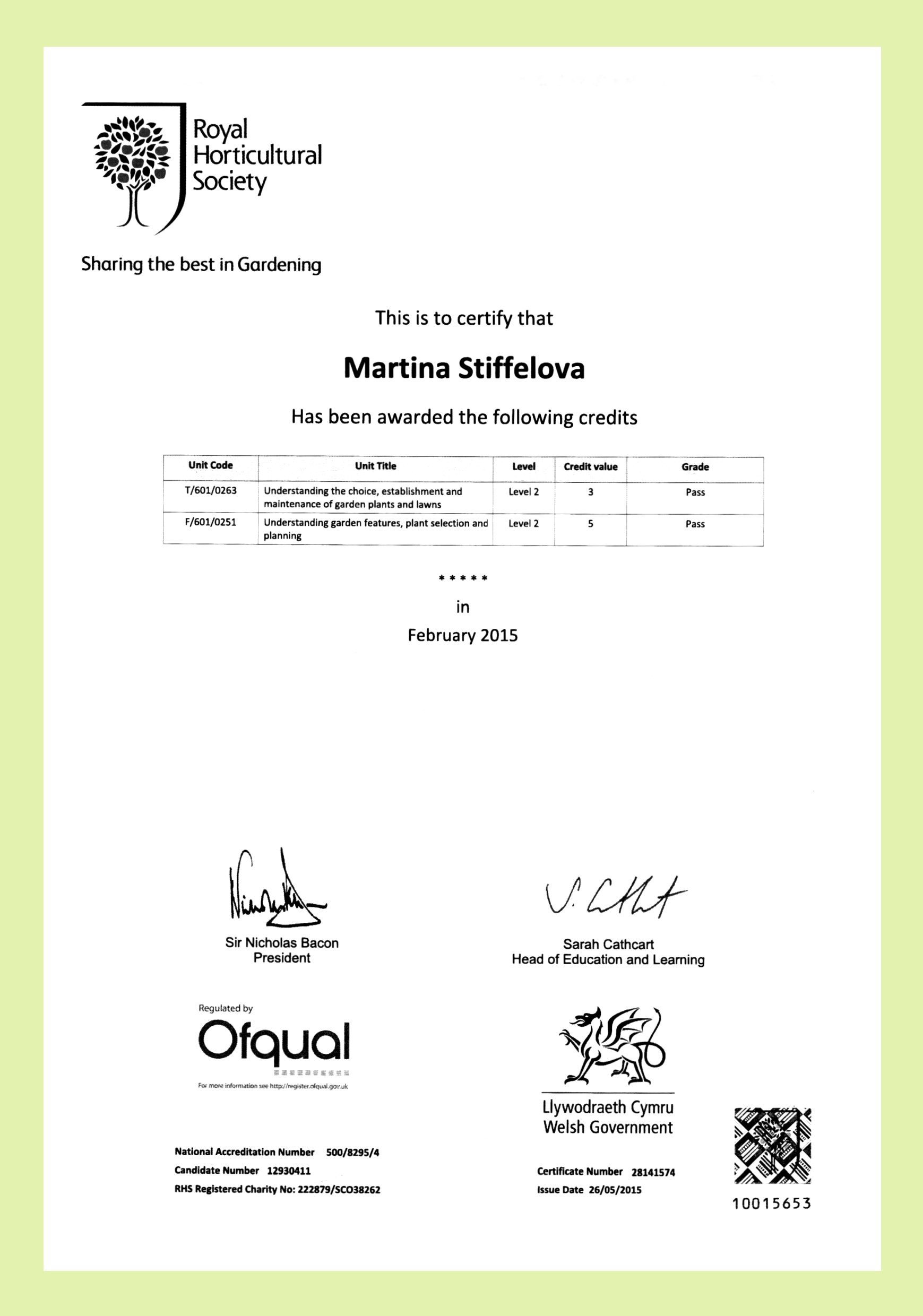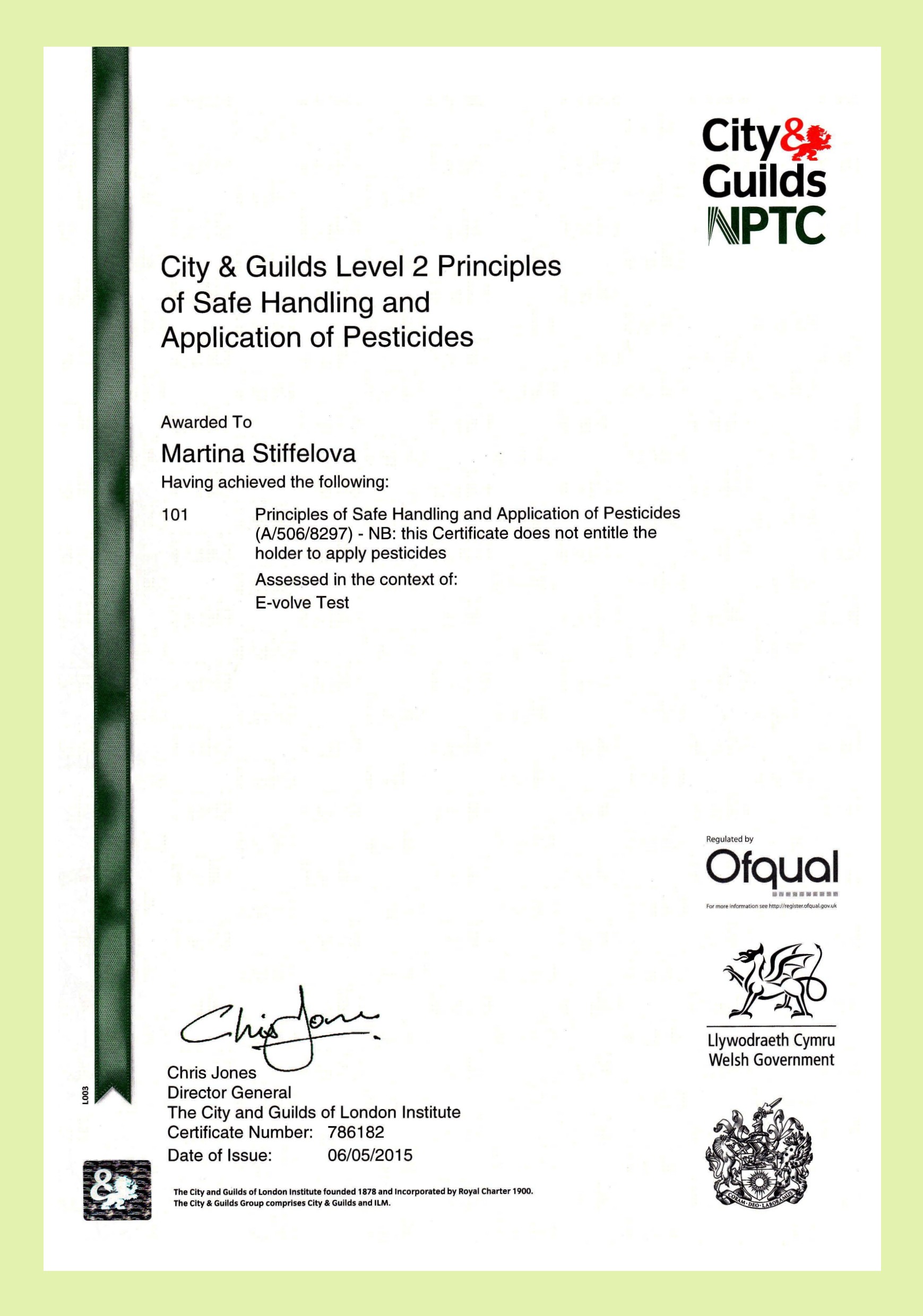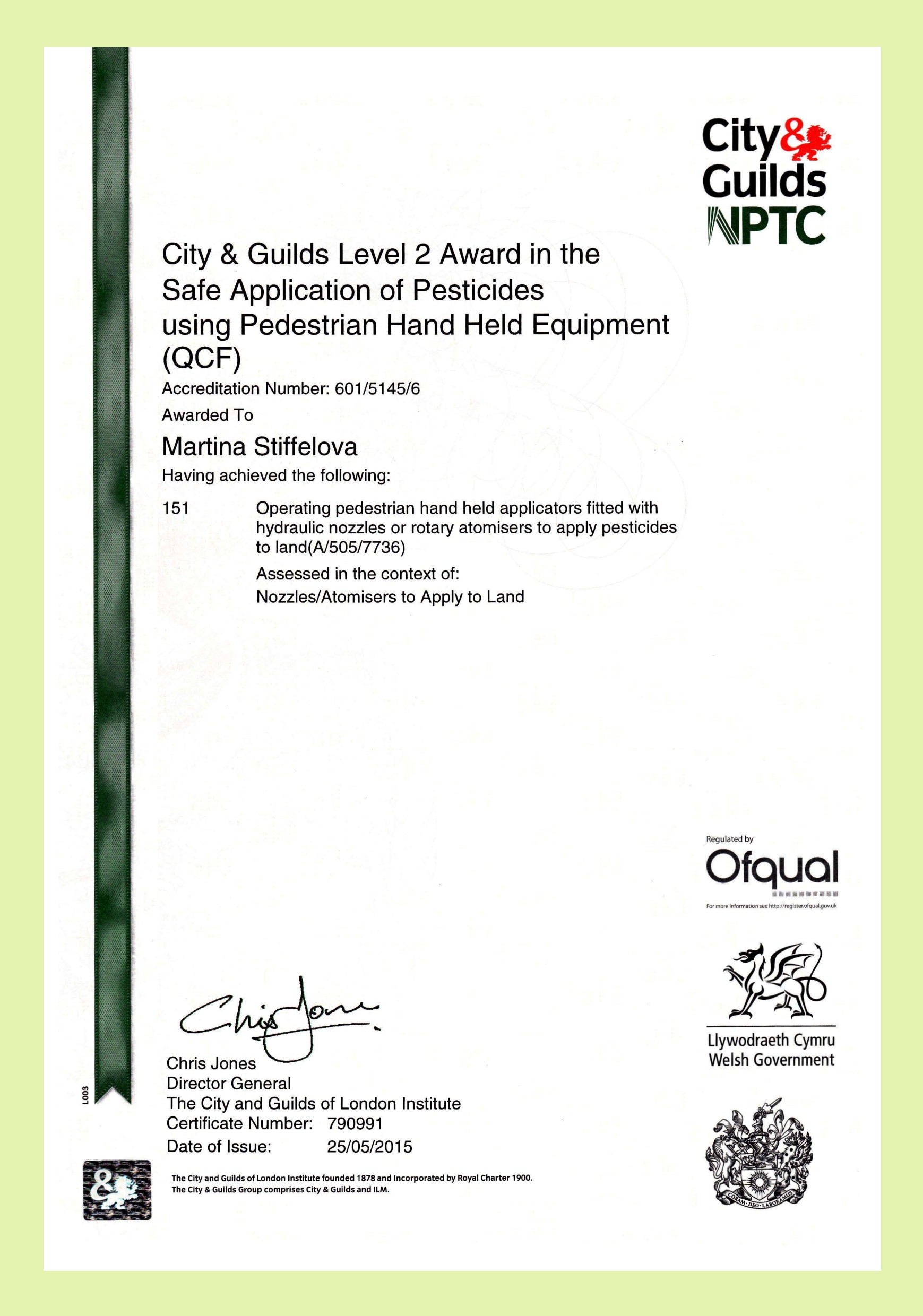 About Birmingham
Birmingham's early history is that of a remote and marginal area. The main centres of population, power and wealth in the pre-industrial English Midlands lay in the fertile and accessible river valleys of the Trent, the Severn and the Avon. The area of modern Birmingham lay in between, on the upland Birmingham Plateau and within the densely wooded and sparsely populated Forest of Arden.
There is evidence of early human activity in the Birmingham area dating back 10,000 years, with stone age artefacts suggesting seasonal settlements, overnight hunting parties and woodland activities such as tree felling. The many burnt mounds that can still be seen around the city indicate that modern humans first intensively settled and cultivated the area during the bronze age, when a substantial but short-lived influx of population occurred between 1700 BC and 1000 BC, possibly caused by conflict or immigration in the surrounding area. During the 1st-century Roman conquest of Britain, the forested country of the Birmingham Plateau formed a barrier to the advancing Roman legions, who built the large Metchley Fort in the area of modern-day Edgbaston in AD 48, and made it the focus of a network of Roman roads. (source: Wikipedia)