Landscape Gardening Dudley
MDK Residential and Commercial Landscaping Specialists
MDK Garden Services provide  professional garden and landscaping for residential and commercial spaces in Dudley, Stourbridge, Pedmore, Halesowen, Hagley, Wolverhampton, Birmingham, Kidderminster, Bromsgrove and surrounding areas within a 15 mile radius of DY5 post code.
Manicure or Maintenance?
We provide all types of garden maintenance and garden design
It's time to.... Spring into Summer!
Revive your outdoor space for summer
Ask us how to create winter interest in your garden
Big enough to cope & small enough to care
Everyone has specific needs and visions about their outdoor spaces. We are here to understand your requirements and bring you an excellent solution, which we will enjoy working to achieve. We use computer aided design to help visualise the designs and layout available to you, and work within your agreed budget to provide the highest level of service.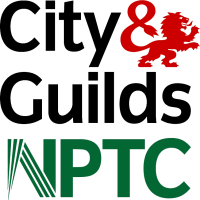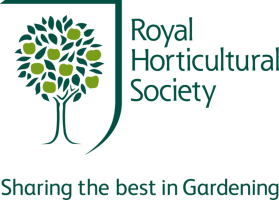 Let the team at MDK Garden Services turn your dream into reality whatever the season
We will make sure that your flower beds will not suffer from weeds, your lawn will look spectacular, your hedge trimmed perfectly, your neighbours jealous of your seasonal flower arrangements surrounding your house and bugs will not dare to dine on your roses!
We welcome all enquiries from the commercial sector
Are you looking for contract ground maintenance? MDK Garden Services can provide a comprehensive maintenance service to suit your needs. Call us today for a free quote Trade references are available upon request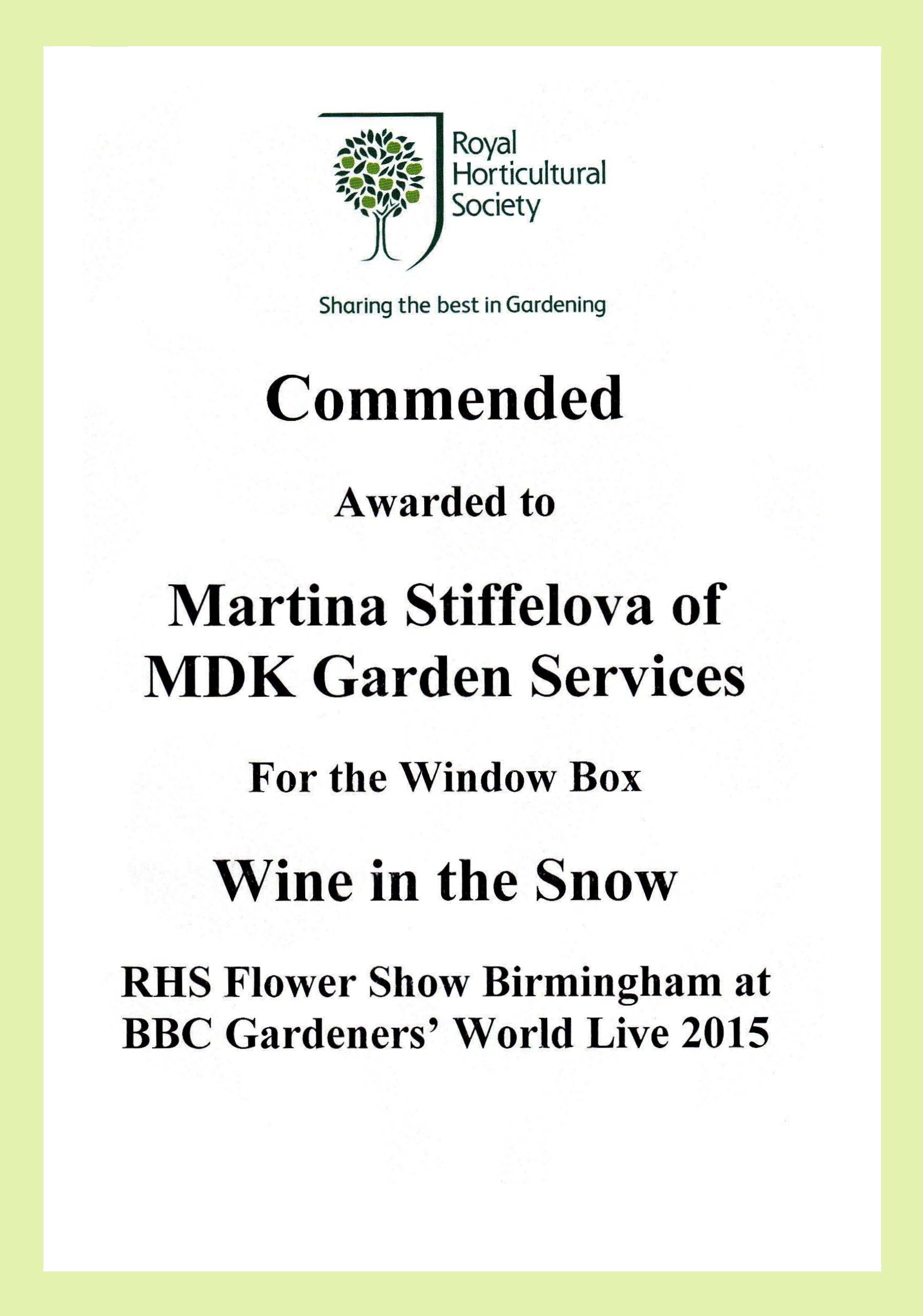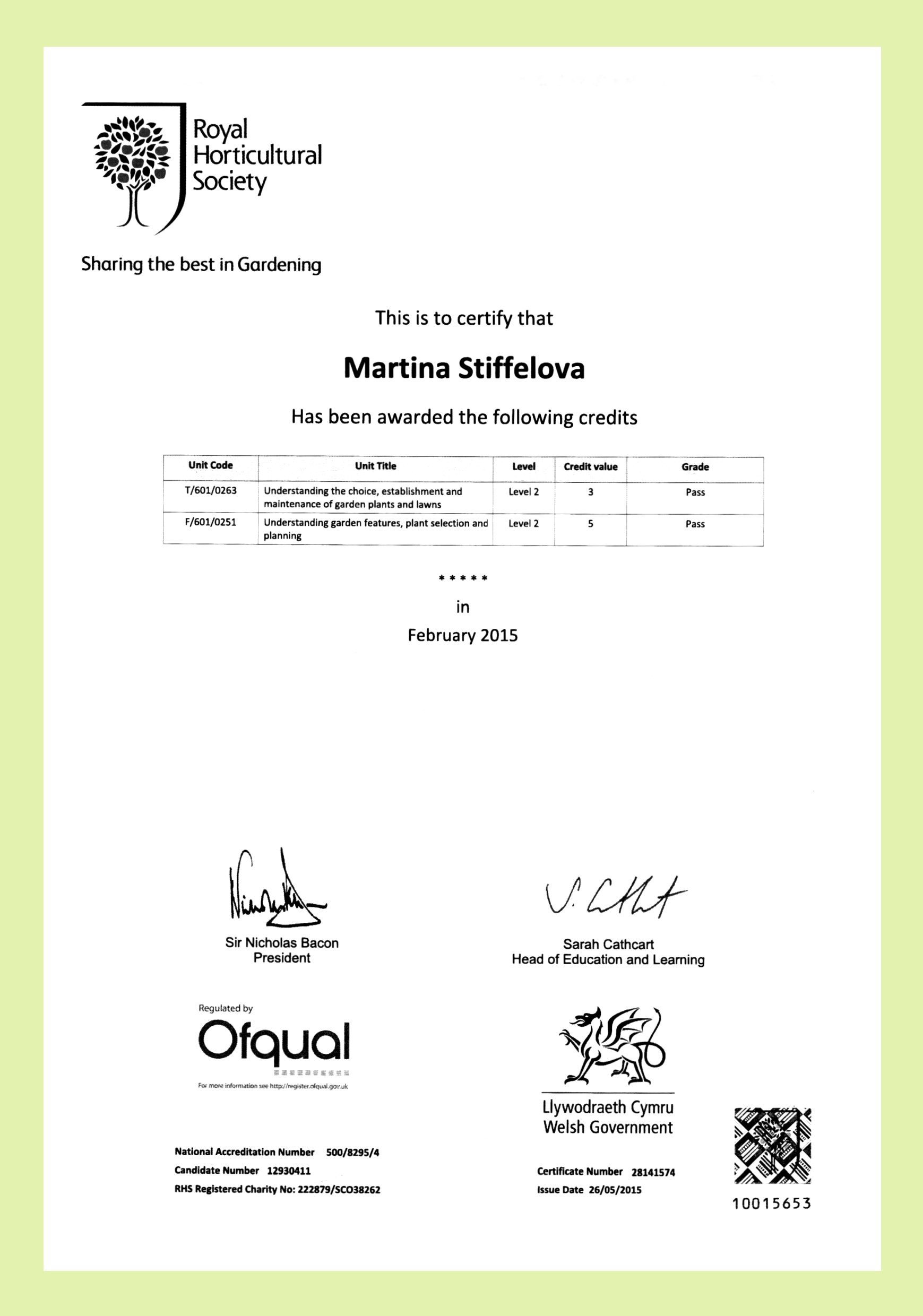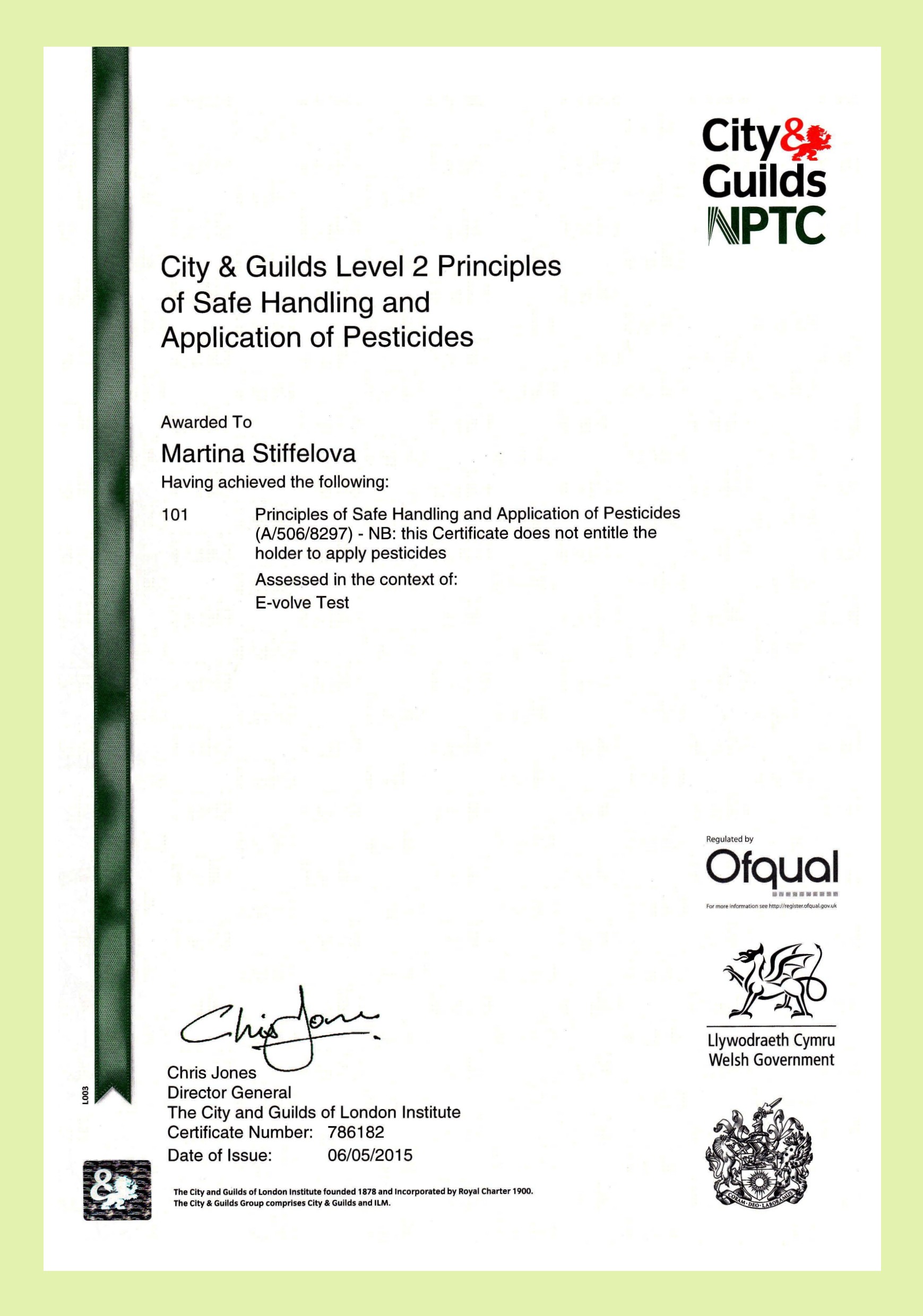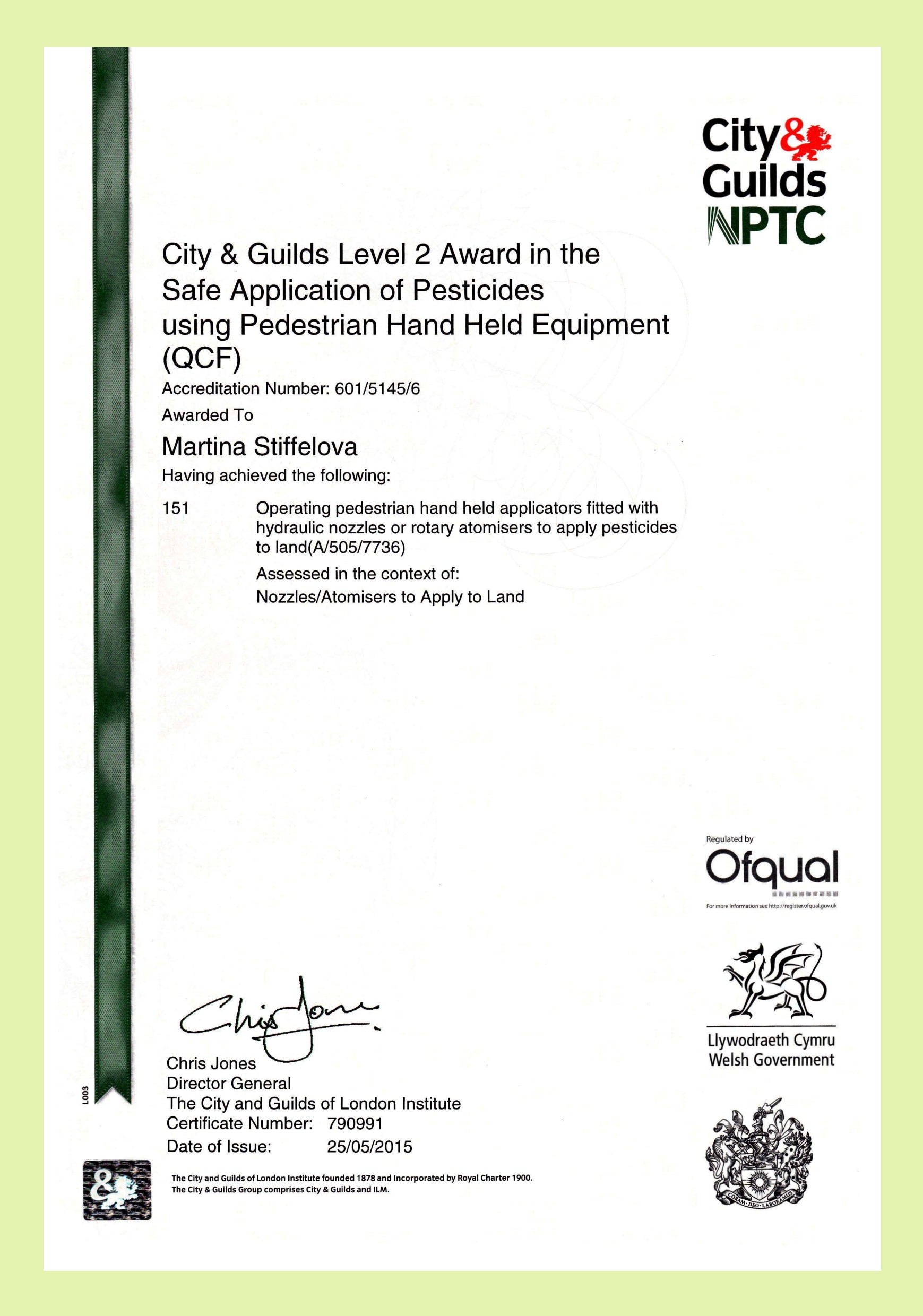 About Dudley
Dudley has a history dating back to Anglo-Saxon times, its name deriving from the Old English Duddan Leah, meaning Dudda's clearing, and one of its churches being named in honour of the Anglo-Saxon King and Saint, Edmund.
Mentioned in the Domesday Book as Dudelei, the town was listed as being a medium-sized manor in the possession of Earl Edwin of Mercia prior to the Norman Conquest, with William Fitz-Ansculf as Lord of the Manor in 1086. Dudley Castle, constructed in 1070 by William's father Ansculf de Picquigny after his acquisition of the town, served as the seat of the extensive Barony of Dudley, which possessed estates in eleven different counties across England.
Of historical significance, the town was attacked by King Stephen in 1138, after a failed siege of the castle following the Baron's decision to support Empress Matilda's claim to the throne during The Anarchy. (source: Wikipedia)