Landscape Gardening Pedmore
MDK Residential and Commercial Landscaping Specialists
MDK Garden Services provide  professional garden and landscaping for residential and commercial spaces in Pedmore, Stourbridge, Hagley, Halesowen, Dudley, Wolverhampton, Birmingham, Kidderminster, Bromsgrove and surrounding areas within a 15 mile radius of DY5 post code.
Manicure or Maintenance?
We provide all types of garden maintenance and garden design
It's time to.... Spring into Summer!
Revive your outdoor space for summer
Ask us how to create winter interest in your garden
Big enough to cope & small enough to care
Everyone has specific needs and visions about their outdoor spaces. We are here to understand your requirements and bring you an excellent solution, which we will enjoy working to achieve. We use computer aided design to help visualise the designs and layout available to you, and work within your agreed budget to provide the highest level of service.
Let the team at MDK Garden Services turn your dream into reality whatever the season
We will make sure that your flower beds will not suffer from weeds, your lawn will look spectacular, your hedge trimmed perfectly, your neighbours jealous of your seasonal flower arrangements surrounding your house and bugs will not dare to dine on your roses!
We welcome all enquiries from the commercial sector
Are you looking for contract ground maintenance? MDK Garden Services can provide a comprehensive maintenance service to suit your needs. Call us today for a free quote Trade references are available upon request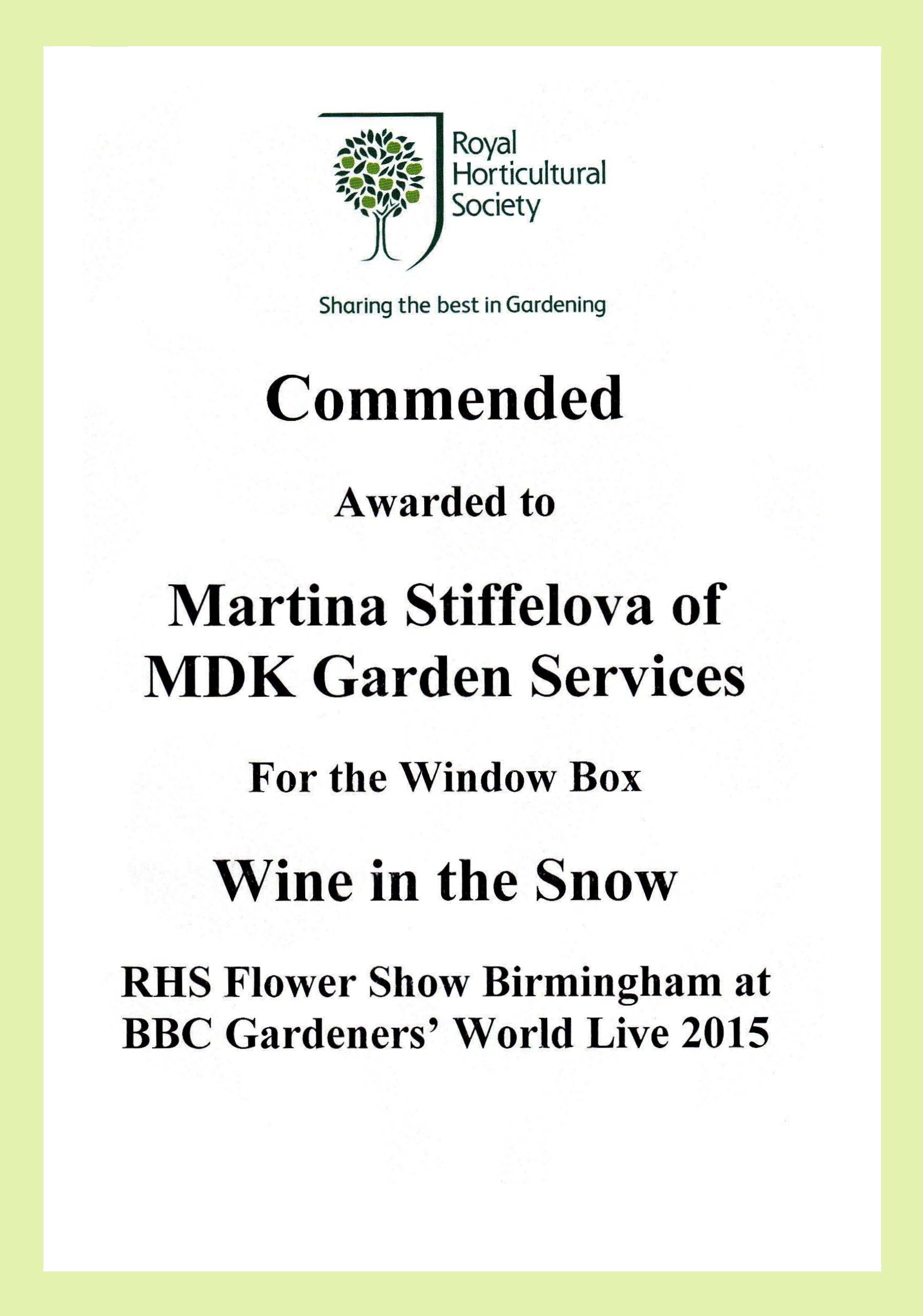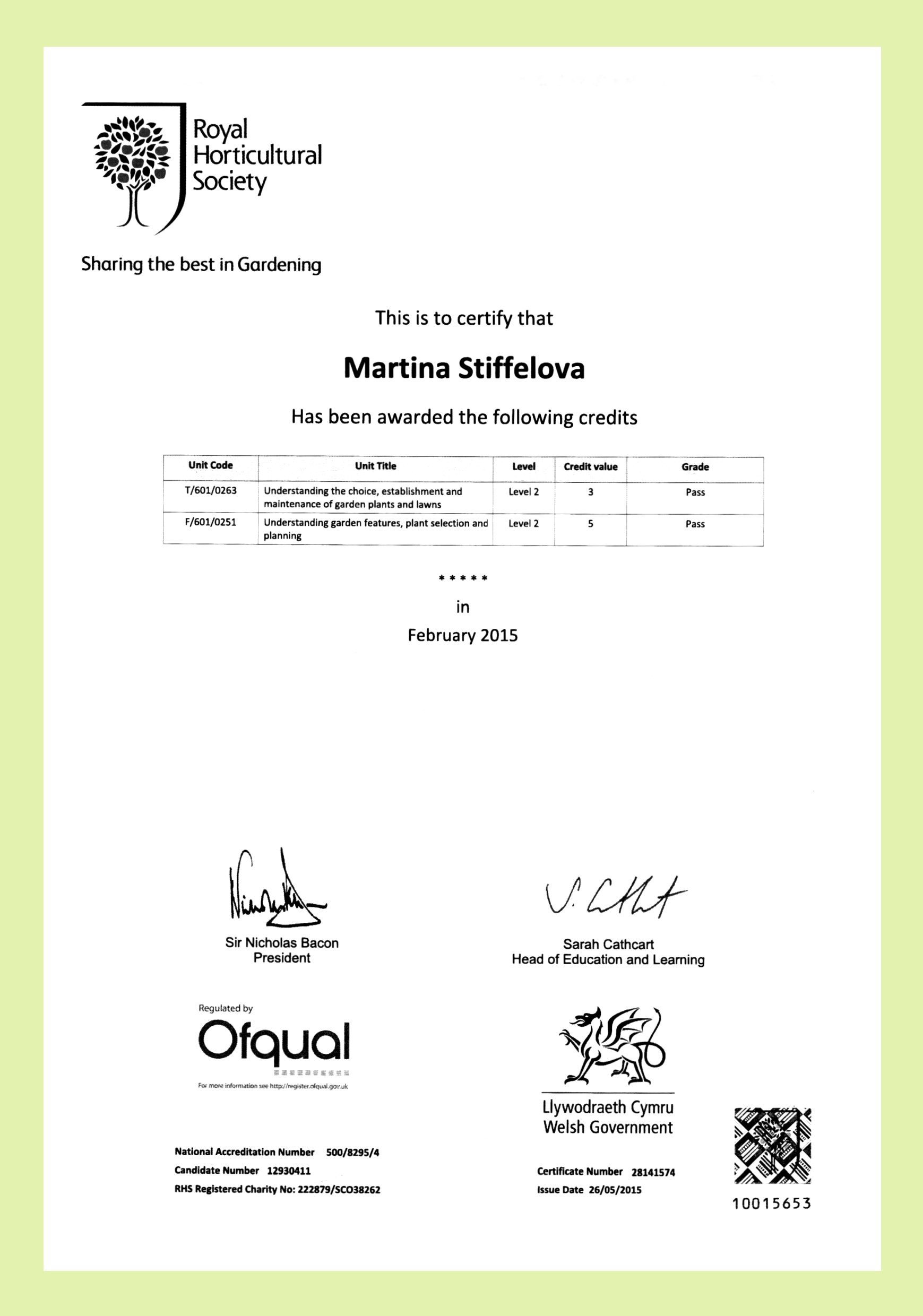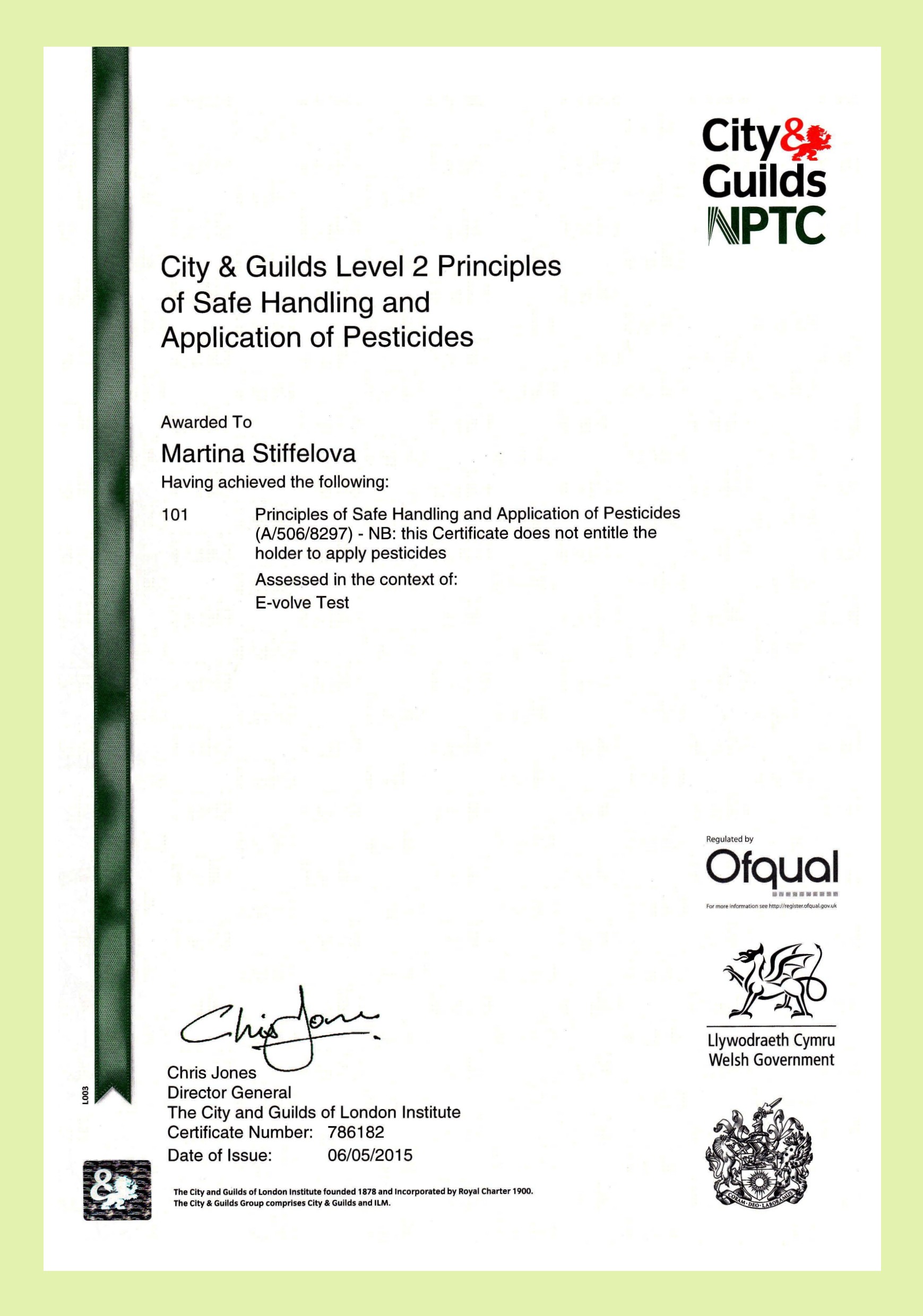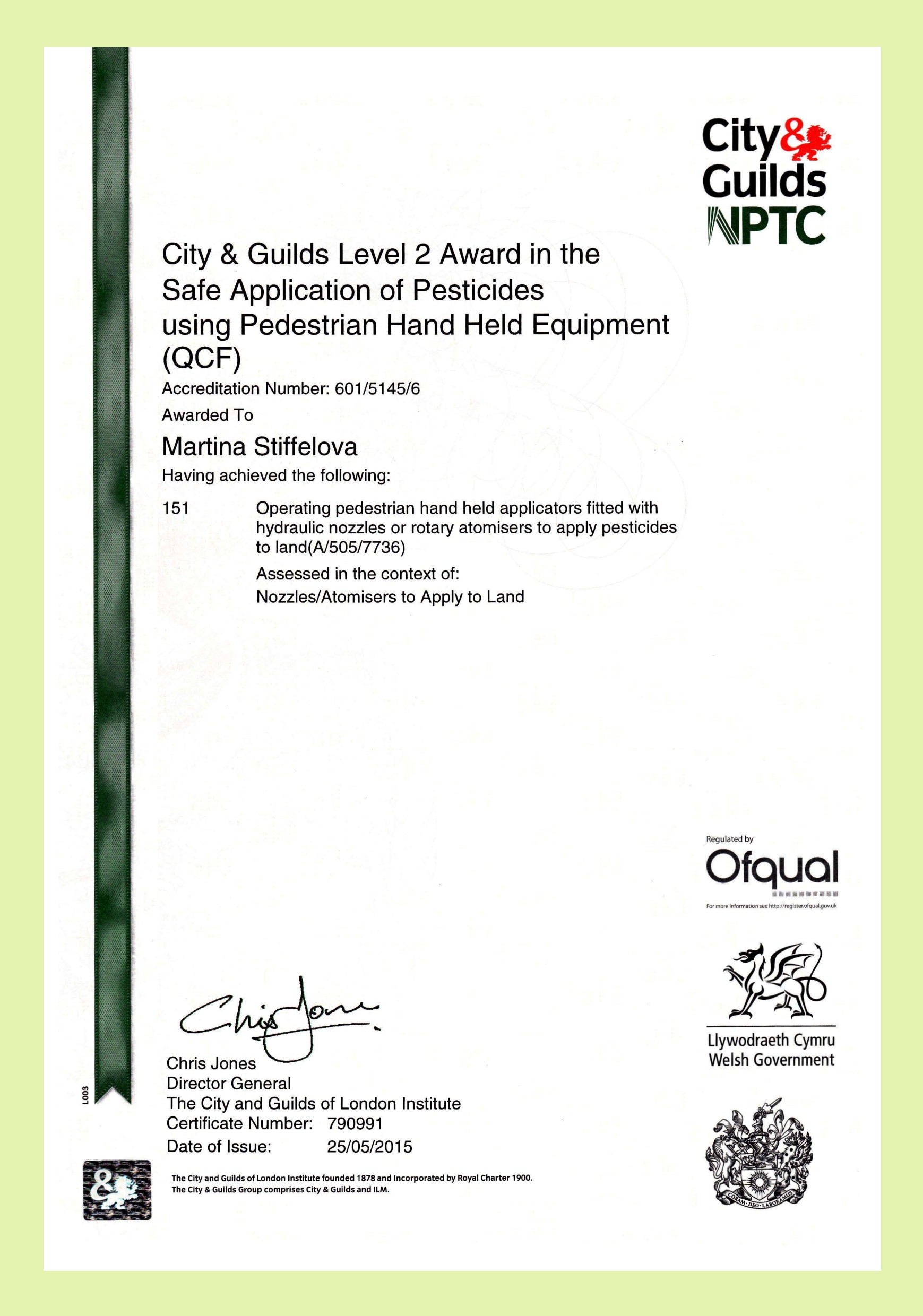 About Pedmore
The parish of Pedmore is situated in the north-west of the county adjoining Stourbridge. It comprises an area of 1,510 acres. The general slope of the land is from east to west, the greatest height being attained at Wychbury Hill, in the south-east of the parish. It forms the north-western end of the Clent Hills, and is 600 ft. above the ordnance datum. There is here a large earthwork on this hill where two bronze rings have been found. The western boundary varies in height from about 300 ft. in the north to 400 ft. in the south.
The subsoil is Keuper sandstone; the surface soil is light and suitable for the production of turnips, swedes, mangolds and barley. The stone with which Old Swinford Church was built was obtained from quarries at Pedmore. In 1905 the parish comprised 752 acres of arable land and 607 acres of permanent grass. In 1300 part of the parish of Pedmore was included in the forest of Kinver, but at the present day there are only 7½ acres of woodland. (source: BHO)