Landscape Gardening Wolverhampton
MDK Residential and Commercial Landscaping Specialists
MDK Garden Services provide  professional garden and landscaping for residential and commercial spaces in Wolverhampton, Stourbridge, Pedmore, Halesowen, Dudley, Hagley, Birmingham, Kidderminster, Bromsgrove and surrounding areas within a 15 mile radius of DY5 post code.
Manicure or Maintenance?
We provide all types of garden maintenance and garden design
It's time to.... Spring into Summer!
Revive your outdoor space for summer
Ask us how to create winter interest in your garden
Big enough to cope & small enough to care
Everyone has specific needs and visions about their outdoor spaces. We are here to understand your requirements and bring you an excellent solution, which we will enjoy working to achieve. We use computer aided design to help visualise the designs and layout available to you, and work within your agreed budget to provide the highest level of service.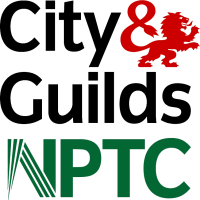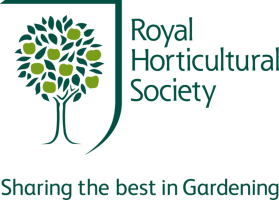 Let the team at MDK Garden Services turn your dream into reality whatever the season
We will make sure that your flower beds will not suffer from weeds, your lawn will look spectacular, your hedge trimmed perfectly, your neighbours jealous of your seasonal flower arrangements surrounding your house and bugs will not dare to dine on your roses!
We welcome all enquiries from the commercial sector
Are you looking for contract ground maintenance? MDK Garden Services can provide a comprehensive maintenance service to suit your needs. Call us today for a free quote Trade references are available upon request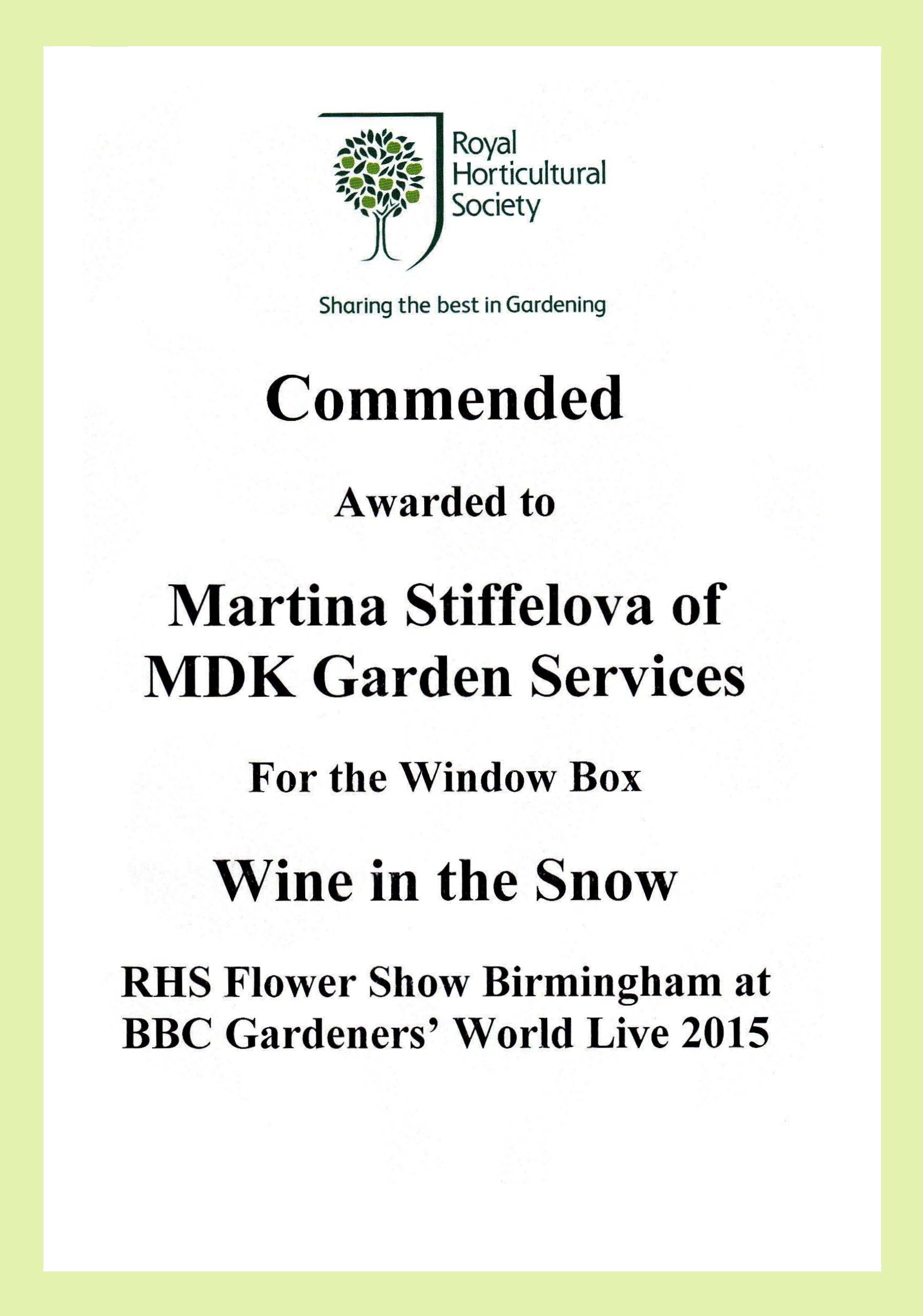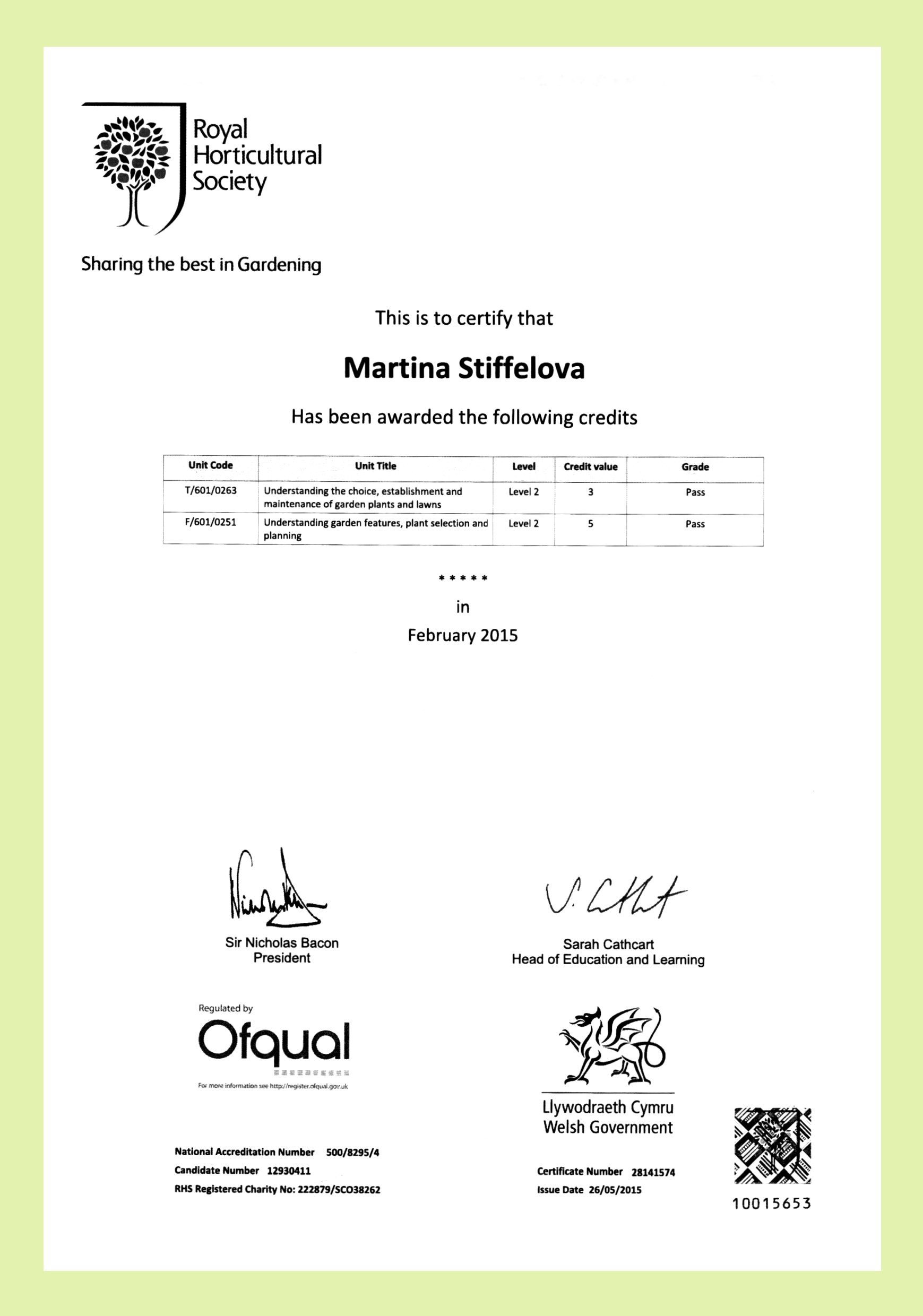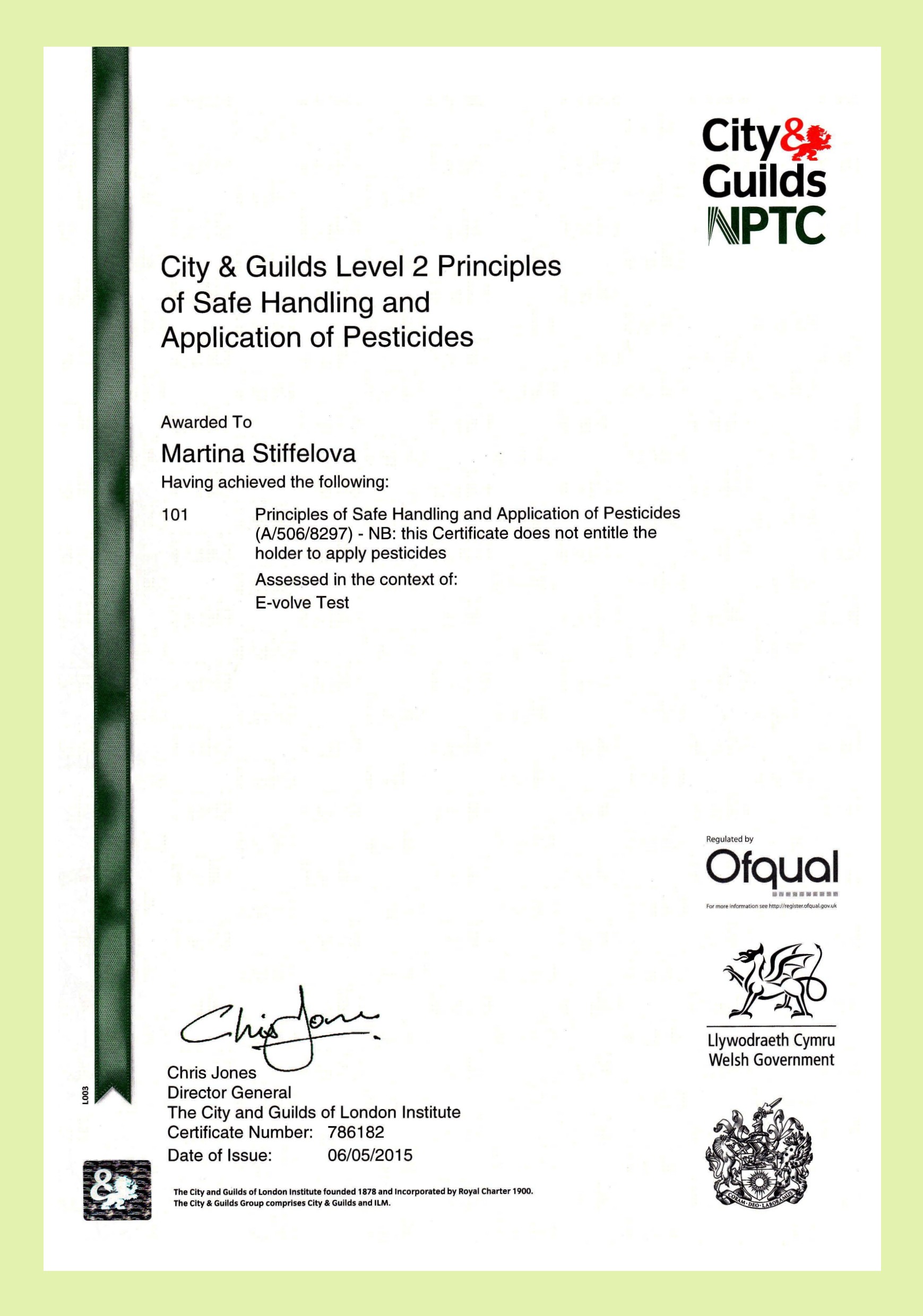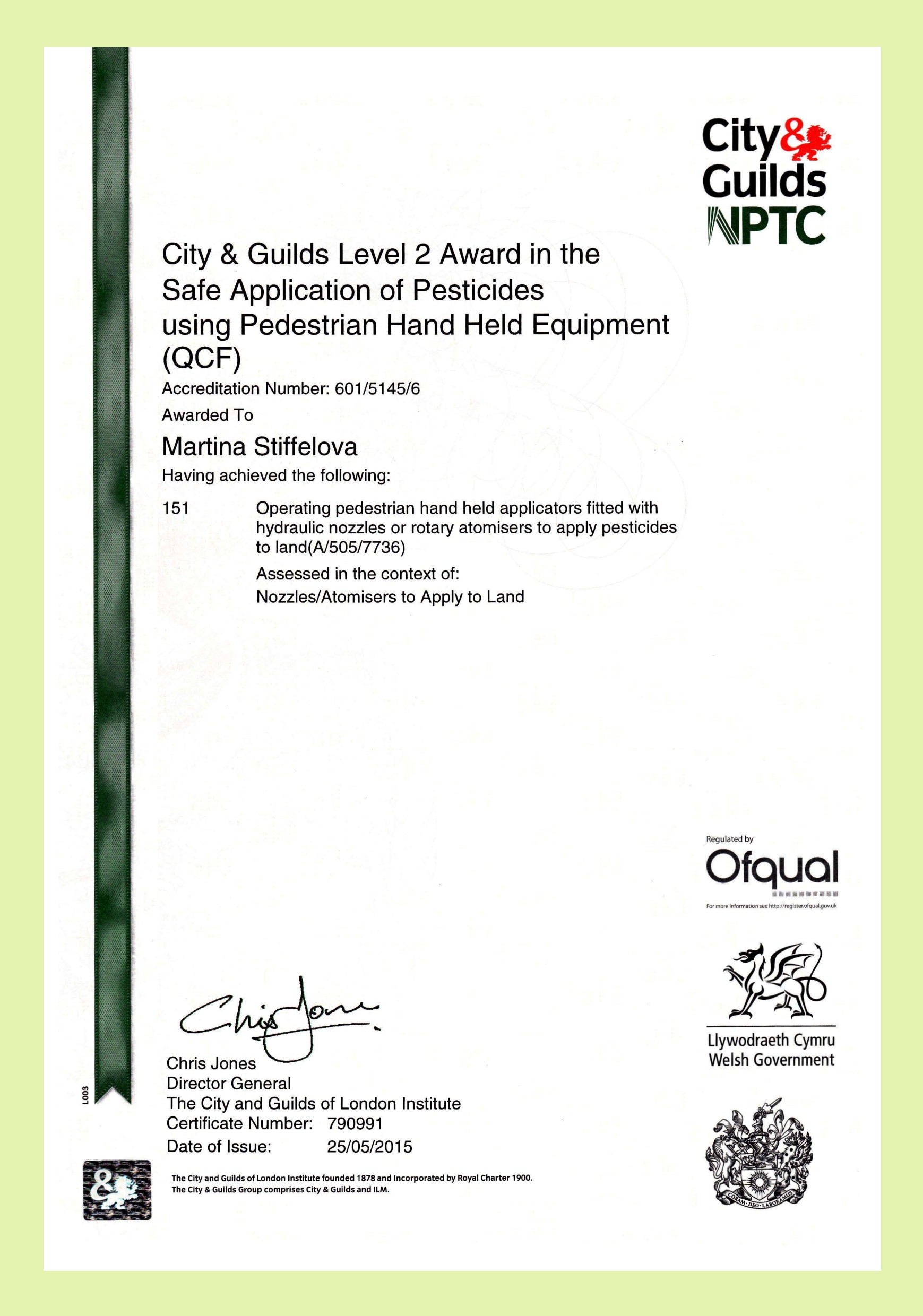 About Wolverhampton
Wolverhampton is recorded as being the site of a decisive battle between the unified Mercian Angles and West Saxons against the raiding Danes in 910, although sources are unclear as to whether the battle itself took place in Wednesfield or Tettenhall. The Mercians and West Saxons claimed a decisive victory and the field of Woden is recognised by numerous place names in Wednesfield.
Wolverhampton gained its first parliamentary representation as part of the Reform Act 1832, when it was one of 22 large towns that were allocated two members of parliament. It was incorporated as a municipal borough on 15 March 1848 under the Municipal Corporations Act 1835 before becoming a County Borough in 1889. (source: Wikipedia)